IT Office Clerk Position
₹10,000 - ₹15,000/month
(1 VACANCY)
BOTH MALE & FEMALE CAN APPLY
APPLY: Send your resume to 

jobs@octsindia.com

 with subject "OFFICE CLERK POSITION" (otherwise your application will not be processed due to the high volume of the applications)
JOB DESCRIPTION
Our busy office is interested in hiring an experienced and reliable Clerk who can assist with general office duties, including answering phones, copying and scanning documents, filing, responding to emails and performing additional administrative duties as required.
Responsibilities and Duties
Maintain files and records so they remain updated and easily accessible.
Answer the phone to take messages or redirect calls to appropriate colleagues.
Sort and distribute incoming mail and prepare outgoing mail (envelopes, packages, etc.).
Utilize office appliances such as photocopiers, printers etc. and computers for word processing and spreadsheet creation.
Make travel arrangements for office personnel.
Undertake basic bookkeeping tasks and issue invoices, checks etc.
Complete work schedules, manage calendars and arrange appointments.
Process and prepare documents, such as business or government forms and expense reports.
Prepare computerized correspondence, bills, checks, statements, receipts and other relevant documents.
Maintain inventory of office supplies and inform purchase staff regarding items for purchase and receive supplies, cabinets or bins and stock shelves.
Helping organize and maintain office common areas such as reception, garden, parking etc.
Key Skills
B.com/BBA/any graduate.
1+ years' experience in a clerical position.
Working knowledge of office devices, emails and processes.
Proficiency with MS Office & Google Docs.
Strong knowledge of office procedures and basic accounting processes.
Outstanding communication and organizational skills.
Excellent office and customer service skills.
Impeccable written and oral communication skills.
Ability to multitask in a busy work environment.
Able to take direction well and work with minimal supervision.
Benefits
Yearly Bonus & Increment
Complimentary Lunch thrice a week & Breakfast on Saturdays
Health Insurance policy
Sick days off
ESI & EPF benefits
Commuting support
Team building activities
Apply now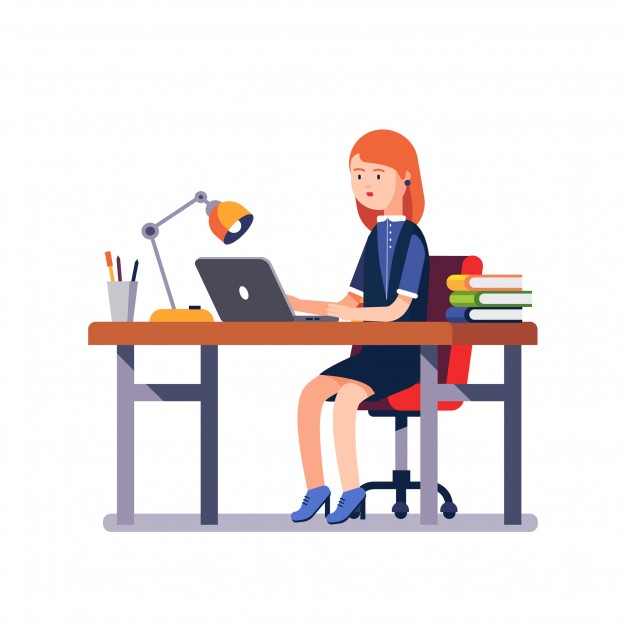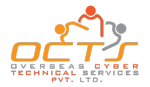 If you want to join our wonderful team and have the talent and computer knowledge, please talk to us or email us. All our job vacancies located locally in Karaikudi.