A touch of understanding: our workplace culture
Workplace culture is hard to define as all businesses/organizations have different ideas they want to or need to implement as to what a good workplace culture should be. But one thing to be sure of is that just like a perfect slice of pizza every workplace needs the right amount of work ethic, enthusiasm, and a good social-work life balance among all the members. Without the perfect balance it will just be a mushed pie which nobody wants to have. Now this perfect balance is different for every workplace and we have to crack this code ourselves.
Here at Overseas Cyber Technical Services Pvt. Ltd(OCTS) honesty, humility, hard work and happiness are the four foundation pillars we have tried to base our organisation on and make our employees feel connected, recognized and applauded for their contributions. People will do good work if they are provided with a stress free and cheerful workplace environment, they would be self motivated to excel in their work – that's right no need to go overboard with pep talks or motivational sessions! A good workplace culture installs the sense of togetherness among the subordinates and we have tried to do the same whether it's via the soft melodious music we share(Yes! We play light music in our office) or while sipping coffee/tea together during our breaks. Celebrating festivals, birthdays and achievements of our colleagues are also some of the activities that are a big part of our workplace culture. Apart from this we also try to provide all the facilities necessary for an employee to make their day to day life convenient and help them focus on developing their technical and professional skills.
Our workplace culture is not about fancy equipment or branded infrastructure – it's all about doing things efficiently in our own way. Though we do provide our staff with several amenities we do encourage our workforce to share their opinions and ideas and enhance their work experience.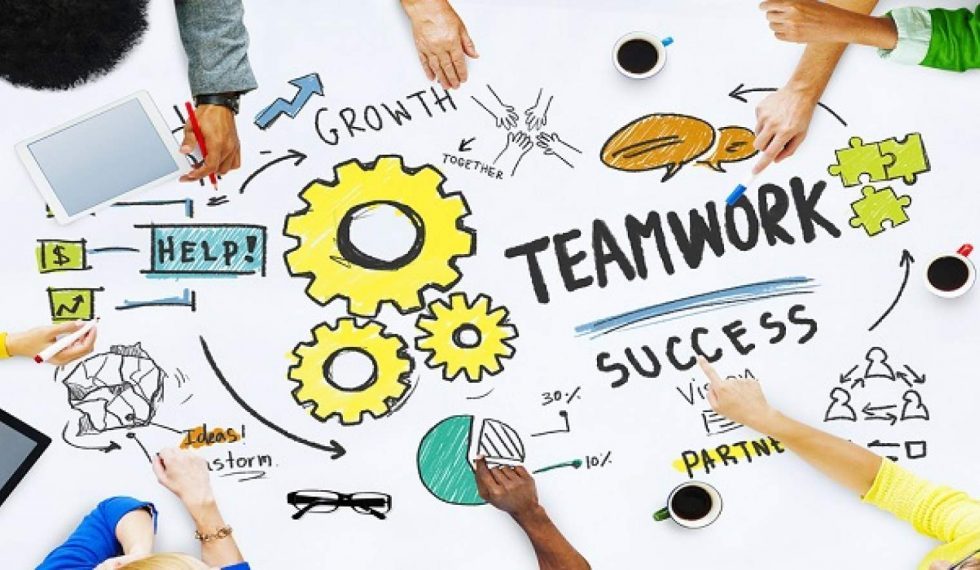 environment to work and grow
.
To conclude we here @OCTS have tried to define our own distinct 'workplace culture' and as the famous saying goes, "Change is the only constant" we will try to provide our workforce with the best possible environment to work and grow exponentially.
Supportive Management
Positive Work Environment
Growth Opportunity