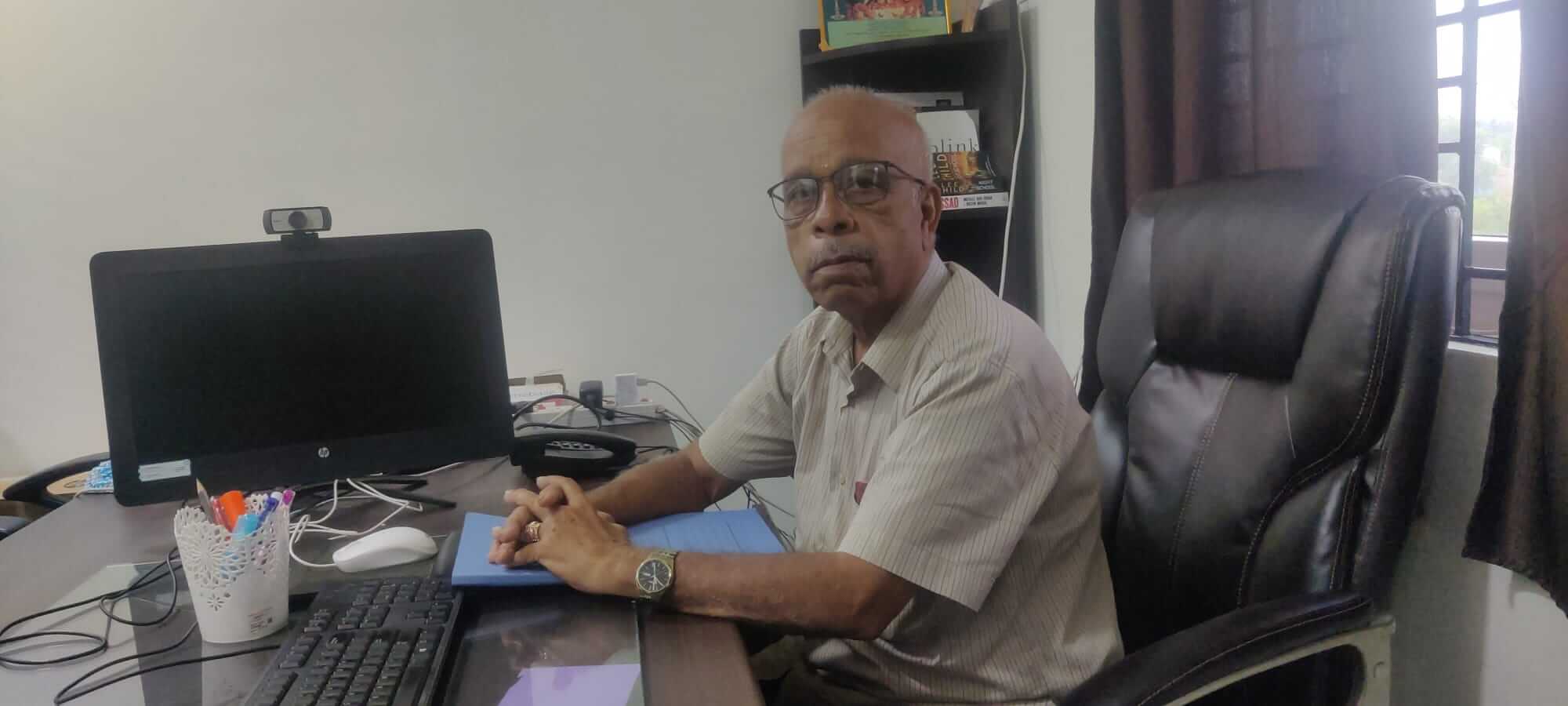 S. Radhakrishnan
.
Managing Director
Mr. S. Radhakrishnan is the Managing Director of Overseas Cyber Technical Services Pvt Ltd.
He is a visionary and an empathetic leader whose guidance has helped the OCTS team reach numerous milestones in the tech industry. He is a person who firmly believes that a company's development rests on the physical and mental wellness of its employees and has always been a strong advocate of employee's welfare. He always keeps himself updated on the latest advancements in the industry and looks for ways to utilize them in the development of OCTS Pvt Ltd. He aims to use his professional experience and vast knowledge he gained in the past decades to develop OCTS Pvt Ltd from a small IT firm to one of the leading next-generation global technology companies in Karaikudi. He envisions to develop OCTS into a nationally acclaimed firm by introducing state-of-the-art facilities in the upcoming years. He has a passion for helping others. When he is not busy working at the office, he can be found doing philanthropic activities.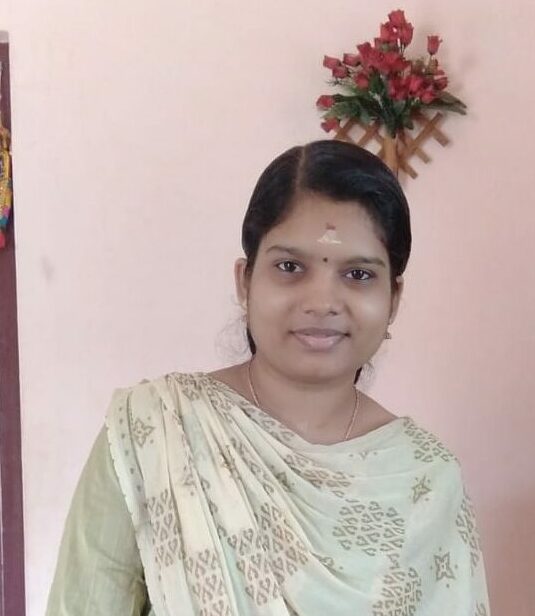 Kavitha Vivenkananth
.
MANAGER/Customer Support Specialist
Recognizing hard-working employees has always been in the history of OCTS. On that note, Mrs. Kavitha B.Sc(Computer Science) is the new Manager of the firm. Kavitha has brought a fresh energy to the team with her experience in almost all sectors of operation in OCTS. Since her association with the firm as a level 1 Quality Business Analyst way back in 2016. She has shown nothing less than dedication and determination towards the growth of the firm. Her involvement and innovation made her grow in the team with time. In 2019, She was promoted as Customer Support Specialist and now the Manager of OCTS who guides every employee of the firm. She is also married and a responsible mother. This has never stopped her from achieving milestones in her career!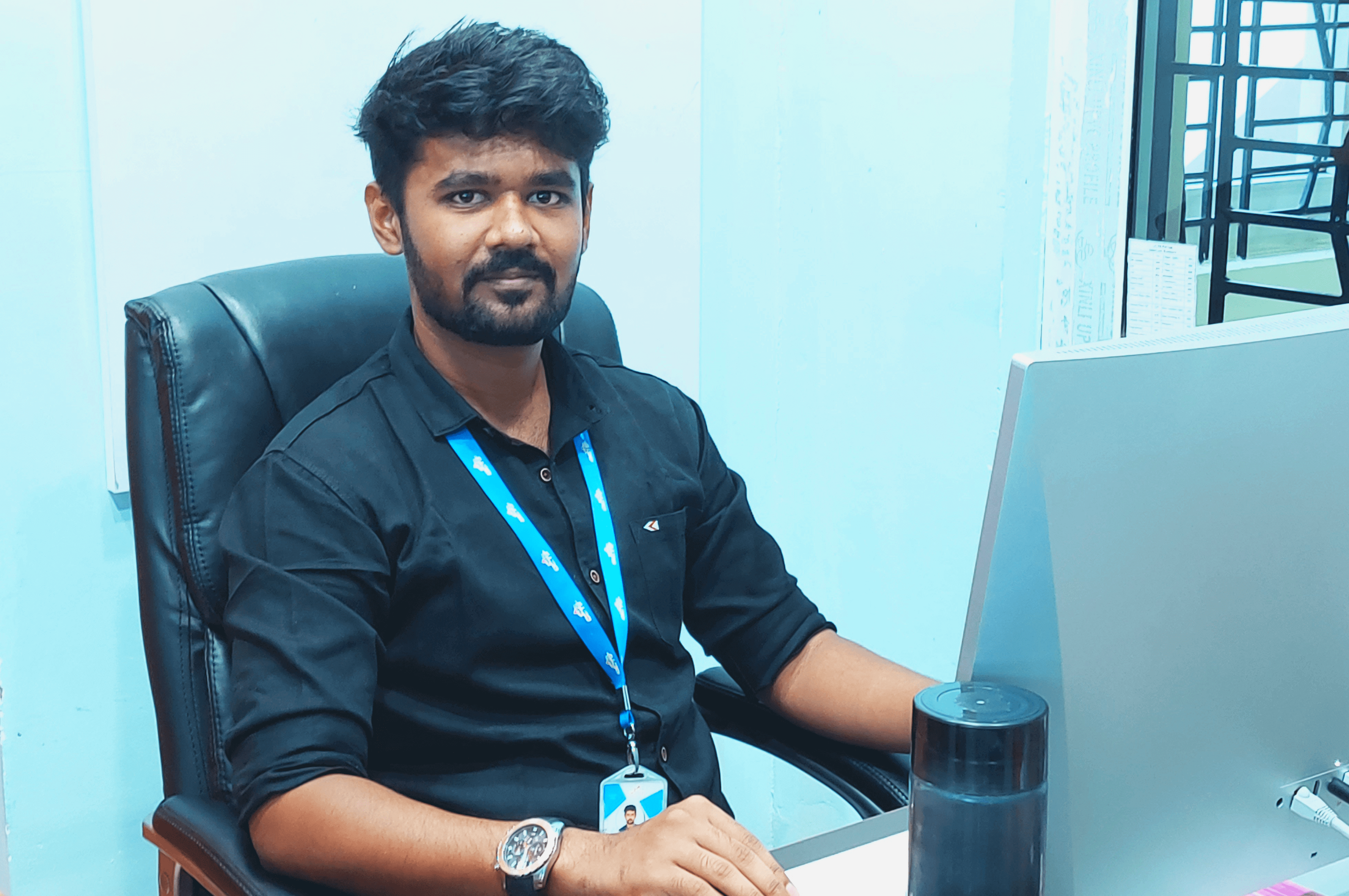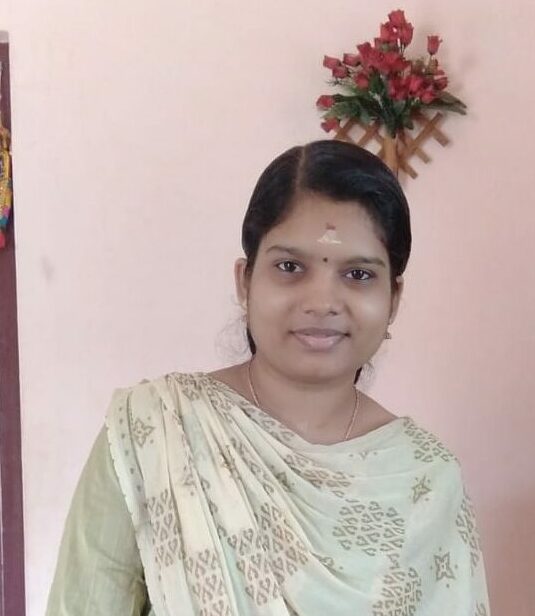 I. Mohamed Arzath
.
ASST. MANAGER/SENIOR DEVELOPER
Mohammed Arzath is the Assistant Manager of OCTS. He is a programmer with in-depth experience right from UI/UX Design to process implementation. In a nutshell, he creates tools that help OCTS address business challenges and meet their needs.
He also manages everything from website navigation and layout to OCTS's web hosting and security architecture. His expertise lies within both front-end and backend apps, and the main languages in tech stack such as PHP, Laravel, JQuerry, Linux, HTML, CSS and Angular. Mohammed Arzath is also highly capable of building unified architecture (Multinet & Microservice) for web and mobile application development regardless of any platform with strong technical background in the process of an outstanding quality and automation team. He has worked cross-functionally with product manager, technical leads, operations teams, and other members of organisation to drive alignment on technical vision. During his leisure time he is a passionate bike rider who loves listening to music and watch Netflix.