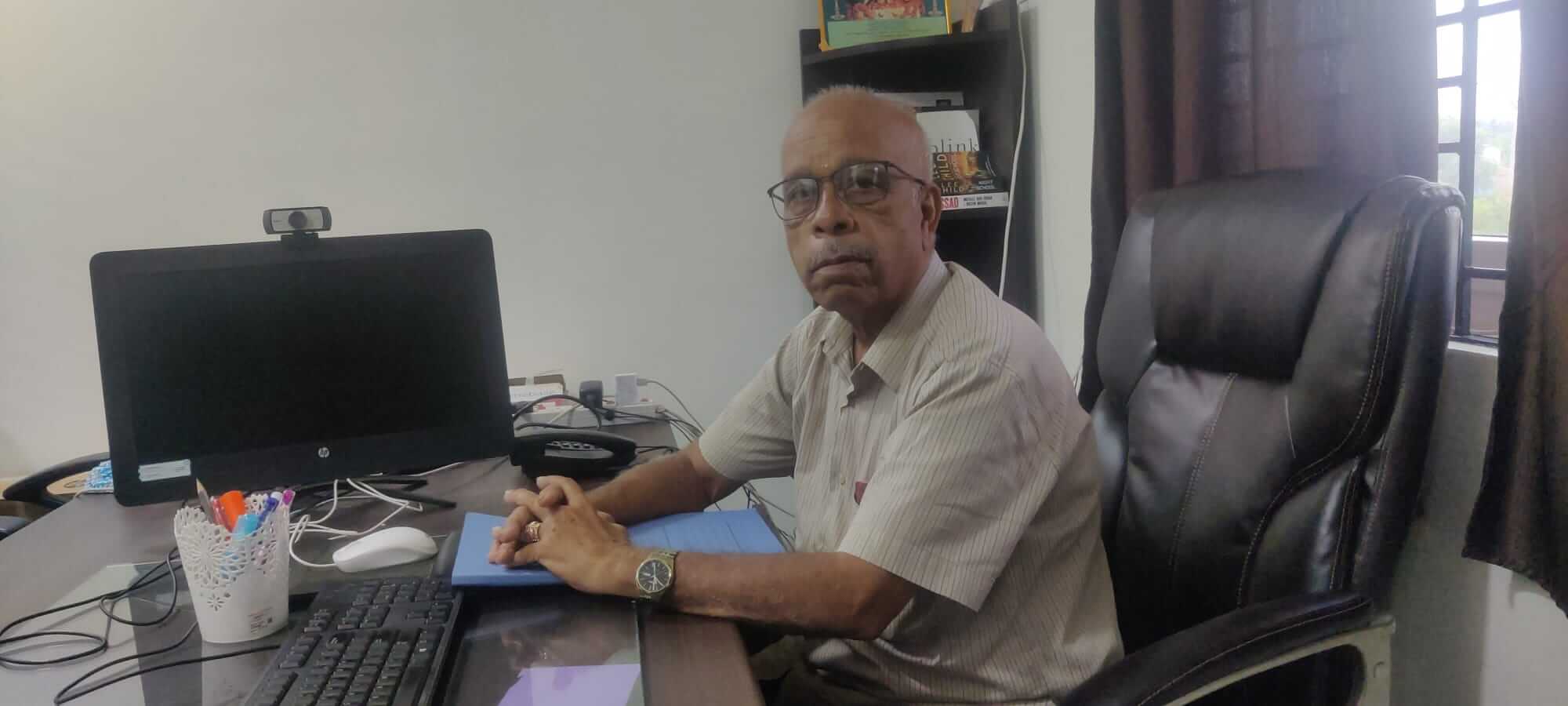 S. Radhakrishnan
.
Managing Director
Mr. S. Radhakrishnan is the Managing Director of Overseas Cyber Technical Services Pvt Ltd.
He is a visionary and an empathetic leader whose guidance has helped the OCTS team reach numerous milestones in the tech industry. He is a person who firmly believes that a company's development rests on the physical and mental wellness of its employees and has always been a strong advocate of employee's welfare. He always keeps himself updated on the latest advancements in the industry and looks for ways to utilize them in the development of OCTS Pvt Ltd. He aims to use his professional experience and vast knowledge he gained in the past decades to develop OCTS Pvt Ltd from a small IT firm to one of the leading next-generation global technology companies in Karaikudi. He envisions to develop OCTS into a nationally acclaimed firm by introducing state-of-the-art facilities in the upcoming years. He has a passion for helping others. When he is not busy working at the office, he can be found doing philanthropic activities.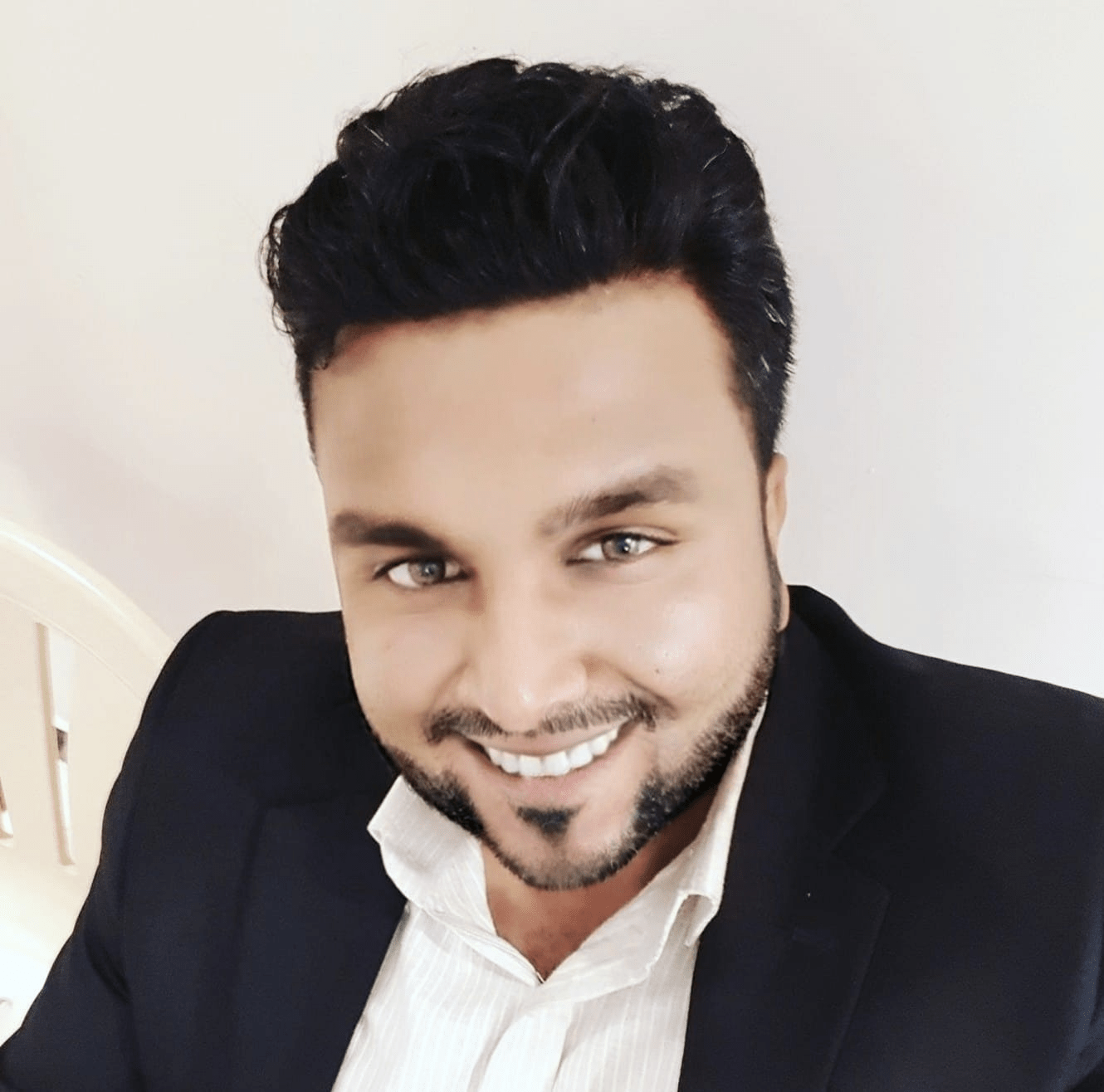 Benjamin Sheby Meshach
.
Chief Operating Officer
Benjamin Sheby Meshach joined OCTS as a transformational Chief Operating Officer(COO) with the foresight and vision to manage the exceptional workforce of the OCTS family. With 14+ years of extensive experience in both the International & Domestic market and multiple segments like Banking, Insurance, Manufacturing & Software Development in Sales, Business Development, Operations & Administration, Benjamin has an impressive professional history of surpassing ambitious business goals and delivering revolutionary innovations for the betterment of the companies.
Demonstrating a strong work ethos, Benjamin is always ready to hit the ground running and deliver results quickly. He has an innate ability to quickly identify and actualize valuable ideas, employing strategies that maximize organizational capabilities, operations, service offerings, and staff performance. Benjamin was recognized as Best Leader of the month in 2019 by ICICI Prudential Life Insurance.

Benjamin has an ACCA-certified degree from the UK and is an avid music lover at heart that plays Keyboard, Guitar & Drums. He is also a motivational speaker and loves counseling. In his leisure time, Benjamin loves to travel and explore different cuisines throughout the globe.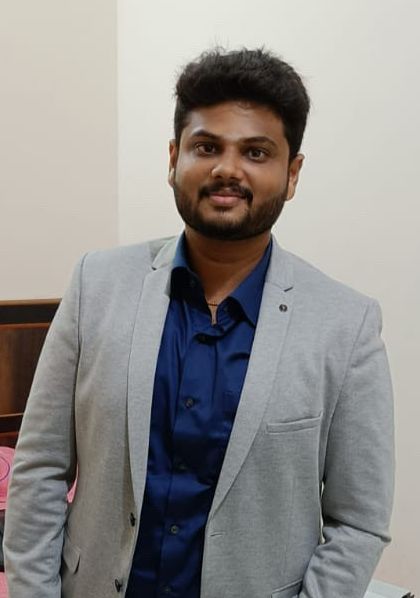 J. MANOJ SABARIKIRAN
.
Manager
Manoj Sabarikiran is the Manager of OCTS Pvt Ltd. and serves as a vital part of the management team responsible for the development of the firm. Before becoming the Manager, Manoj was Team Leader of the PR Team and was responsible for all of the company's PR operations worldwide. He holds a Bachelor of Technology degree in Mechanical engineering. With over three years of experience, Manoj has excelled in managing the PR team, Recruitment Team, and the translation team in OCTS. He also acts as a coordinator of the Team leaders within the organization. Manoj joined OCTS back in 2019 and has been an integral part of the OCTS family since. He is keen on learning new skills every day, and in his leisure time, he likes to read novels or binge-watch Netflix content.
M. ARUN KUMAR
.
ASST. MANAGER/TEAM LEADER
M. Arun Kumar is the Asst. Manager of OCTS, which he got promoted to in the early days of 2022. In addition to his responsibilities as an Asst. Manager, he is also handling a team of QBA's as their Team Leader. A highly-skilled professional, Arun Kumar holds a Bachelor of Engineering(B.E) Degree in Civil Engineering and joined the organization in 2018 as a QBA. Since the start, Arun has had a proven track record of on-time completion of every project he's assigned. His specific areas of expertise include strategic planning, resource utilization, transaction management, and team structuring.
In his three years of working here, Arun has become an integral part of the OCTS family, climbing up the management ladder. A master of true leadership qualities, he constantly focuses on learning management skills for the employees' betterment and likes to invest his leisure time traveling around and exploring new places, especially art, culture, and cuisines.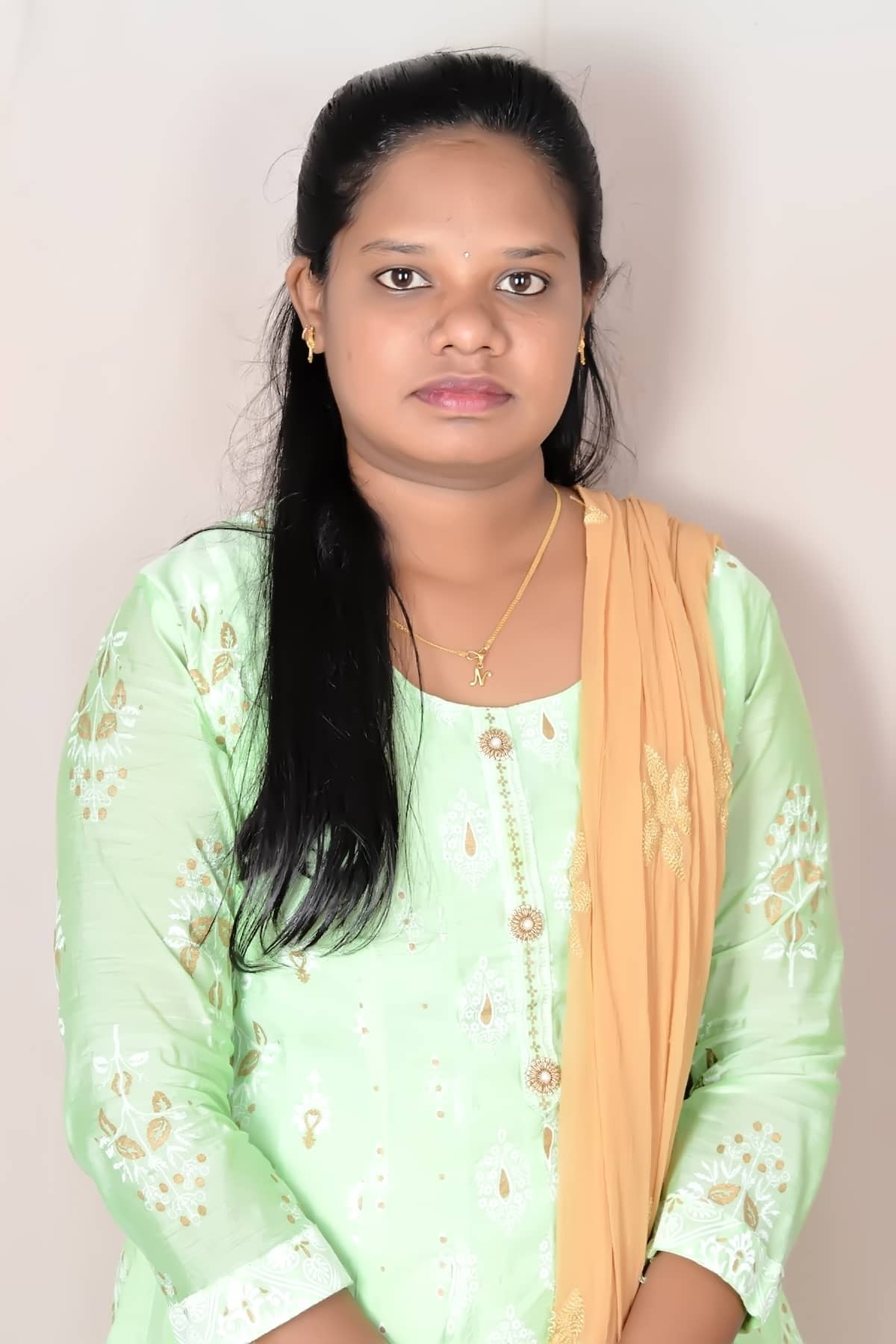 M. NIVASHINI
.
ASST. MANAGER/HR
Human Resource specialist M. Nivashini has been working in the HR department of OCTS since the start of 2022. Her expertise in scheduling, employee training, orientation, and documentation has aided the organization in reaching newer heights. A Bachelor of Engineering(B.E) Degree in Electronics & Communication holder, Nivashini started her career here at OCTS Pvt. Ltd as a QBA in 2020. She excelled in her position as a QBA, and within the second year, she was promoted to the HR role when the opportunity came.
Upon her promotion, Nivashini is now managing the various tasks of the organization's HR department, including a comprehensive interview & hiring process and corresponding with the accounting department. Besides focusing on all things technical while working as an HR Executive, Nivashini has also taken up the role of an Assistant Manager, fulfilling her responsibilities of looking after the maintenance and budgeting of the organization. She also likes to deep-dive into historical books about different eras and indulge in sports as her leisure time activities.