IT Office Maid
₹6,000 - ₹10,000/month
(2 VACANCIES)
APPLY: Send your resume to 

jobs@octsindia.com

 with subject "Office Maids" (otherwise your job application will not be processed due to the high volume of the applications)
JOB DESCRIPTION
We are looking for a thorough female maids with excellent cleanliness standards to attend all areas of our facilities. The job is to enhance our premises by keeping our facilities in a clean and orderly condition.
RESPONSIBILITIES
Clean and tidy all areas to the standard cleanliness within time limits
Perform daily tasks
Maintain all equipment's in good condition
Report any shortages, damages, or security issues
Handle reasonable guests complaints/requests and inform others when required
Check stocking levels of all consumables
Comply with health and safety regulations and act in line with company policies.
REQUIREMENTS
Proven working experience in relevant field
Ability to work independently and remain motivated
Helpful with our employees
Prioritization and time management skills
Professionalism along with speed and attention to detail
Benefits
Yearly Bonus & Increment
Complimentary Lunch thrice a week & Breakfast on Saturdays
Health Insurance policy
Sick days off
ESI & EPF benefits
Commuting support
Team building activities
Apply now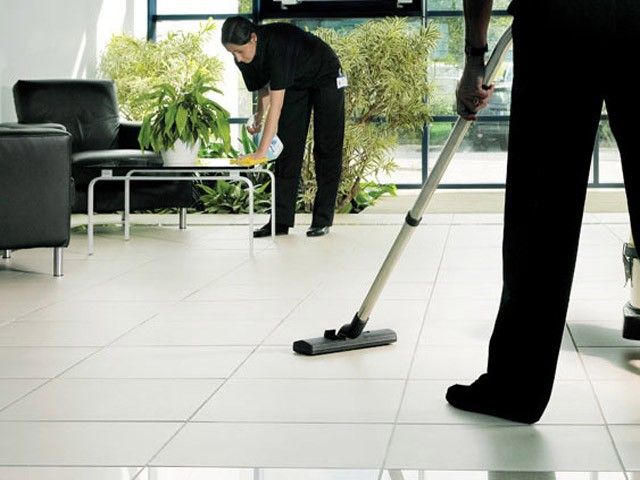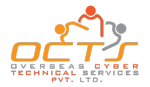 If you want to join our wonderful team and have the talent and computer knowledge, please talk to us or email us. All our job vacancies located locally in Karaikudi.