Creative Content Writer
₹2.5Lakhs - ₹3.5Lakhs/year
(1 VACANCY)
APPLY: Send your resume to 

jobs@octsindia.com

 with subject "Creative Content Write Position" (otherwise your application will not be processed due to the high volume of the applications)
Responsibilities and Duties
Do you read a whole lot of blogs?
Do you find inspiration from Tweets and hashtags?
Do you have an interest in writing about new ideas and current trends?
Do you dream about presenting meaningful unique content in blogs and media?
OCTS is looking for someone like you to join their awesome team.
RESPONSIBILITIES
**To write articles that people will feel bad about if not shared.
To make an inspiring article to make a share-worthy info. Tirelessly.
Share it with the world on all media including newspapers, blogs, instagram, twitter, facebook and making it viral and proud about it.
Constantly look for ideas to make an emotional connection with your target audience, through your articles.
To help, inform and educate people looking for a solution to their problems, through your articles.
To work with a dynamic team, create ideas matches our business, take responsibility and be the owner of your articles.
To create awareness of current trends and best practices and in front-end community.
Type, type, type. Relentlessly!
To work proactively and create articles on scheduled date and time.
Should be able to handle criticism for your articles and work hard to improve the quality of it.
To do research on any topic as per the trend and master it through your articles, adding value to it, along the way.
Key Skills
Any degree is fine with excellent command of English.
Should have basic SEO & Keyword research skills.
Knowledgeable about article publishing.
Having previous blogging experience will be great.
Should have a high interest in reading.
Passionate about exploring writing on different topics.
Should follow the trend and create content that impresses the end user.
Having previous experience will be preferred most.
Benefits
Yearly Bonus & Increment
Complimentary Lunch thrice a week & Breakfast on Saturdays
Health Insurance policy
Sick days off
ESI & EPF benefits
Commuting support
Team building activities
Apply now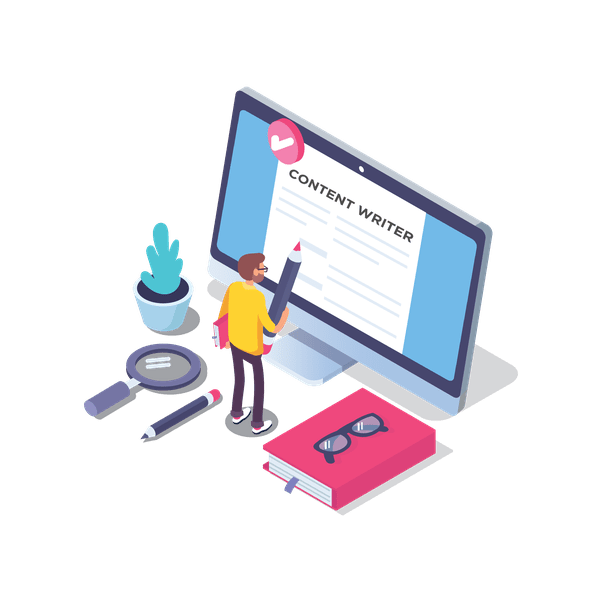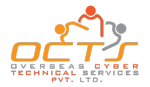 If you want to join our wonderful team and have the talent and computer knowledge, please talk to us or email us. All our job vacancies located locally in Karaikudi.