System Graphic Designer
₹2.5Lakhs - ₹6Lakhs/year
(1 VACANCY)
APPLY: Send your resume to 

jobs@octsindia.com

 with subject "SYSTEM GRAPHIC DESIGNERS" (otherwise your application will not be processed due to the high volume of the applications)
Responsibilities and Duties
Creates company branded marketing materials, under the direction of the Creative Manager, ensuring the highest standard for brand compliance and alignment with strategic initiatives. These may include: brochures, images, product data sheets, product labels, SDSs, sales sheets, proposals, direct mail, email templates, etc.
Internal project planning
Apply creative knowledge and skills to develop implementation timelines and tasks to complete projects on time. Including: brainstorming, needs analysis of stakeholders, visual mockups, layout, design, editing, reviews, etc.
Create and design various materials for print and digital collateral
Ensure projects are completed with high quality and on schedule
Establish creative direction for the company as well as brand guidelines
Prioritize and manage multiple projects within design specifications and budget restrictions
Perform retouching and manipulation of images
Work with a wide range of media and use graphic design software
Supports brand compliance.
Key Skills
Bachelor's degree in graphic arts, design, communications, or a related field
2+ years of experience in graphic design
Knowledge of layouts, graphic fundamentals, typography, print, and the web
Familiarity with HTML and CSS preferred
Knowledge of Adobe Photoshop, Illustrator, Sketch, InDesign, and other graphic design software
Compelling portfolio of work over a wide range of creative projects
Strong analytical skills
Excellent eye for detail
Passionate and positive approach to achieving company growth objectives
Excellent interpersonal and presentation skills
Creating project milestones and meeting timelines and objectives
Work as part of a team by collaborating with colleagues and customers
BENEFITS
Yearly Bonus & Increment
Complimentary Lunch thrice a week & Breakfast on Saturdays
Health Insurance policy
Sick days off
ESI & EPF benefits
Commuting support
Team building activities
Apply now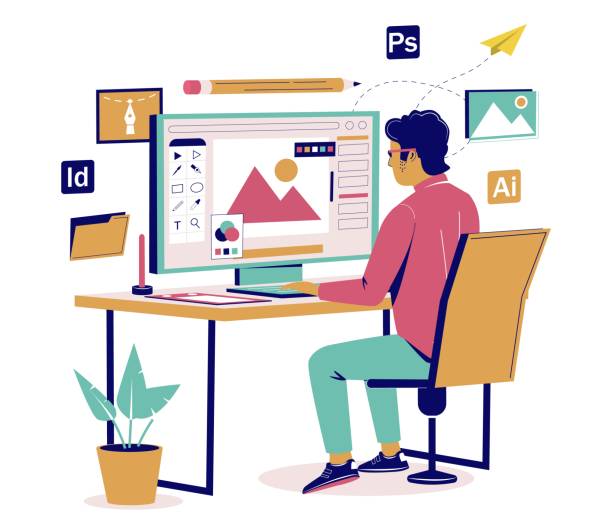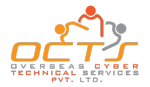 If you want to join our wonderful team and have the talent and computer knowledge, please talk to us or email us. All our job vacancies located locally in Karaikudi.