HEALTH SALES SPECIALIST
₹2Lakhs - ₹4Lakhs/year
(2 VACANCIES)
APPLY: Send your resume to

jobs@octsindia.com

 with subject "HEALTH SALES SPECIALIST POSITION" (otherwise your application will not be processed due to the high volume of the applications)
JOB DESCRIPTION
We are looking for a talented Health Sales Specialist to join our team. The successful candidate will be responsible for developing and executing marketing strategies to drive user acquisition, engagement, and retention.
Job Responsibilities
Develop and implement marketing strategies to drive user acquisition, engagement, and retention.
Directly connect with patients and convert them into sales for online medical consultations with our doctors.
Capability to hire medical professionals.
Collaborate with the Business Development team to create promotional materials and campaigns that drive brand awareness and user acquisition.
Analyze data to measure the success of marketing strategies and adjust plans accordingly.
Stay up-to-date with industry trends and competition to identify new business opportunities.
Develop and execute email marketing campaigns to drive engagement and retention.
Manage social media accounts and create engaging content that drives user engagement.
Monitor website and app analytics to optimize user experience and drive conversions.
Coordinate with the product team to ensure that marketing initiatives align with product updates and releases.
Job Requirements
Bachelor's/Master's degree in Biomedical Background, Marketing, or related field.
Minimum of 2 years of experience in a similar role is a desirable advantage.
Experience in the healthcare industry is a plus.
Strong communication and interpersonal skills to build and maintain relationships with clients.
Proven track record of meeting or exceeding sales targets.
Ability to work independently and as part of a team.
Strong organizational and time management skills.
Proficient in Microsoft Office.
Benefits
Yearly Bonus & Increment
Complimentary Lunch thrice a week & Breakfast on Saturdays
Health Insurance policy
Sick days off
ESI & EPF benefits
Commuting support
Team building activities
Apply now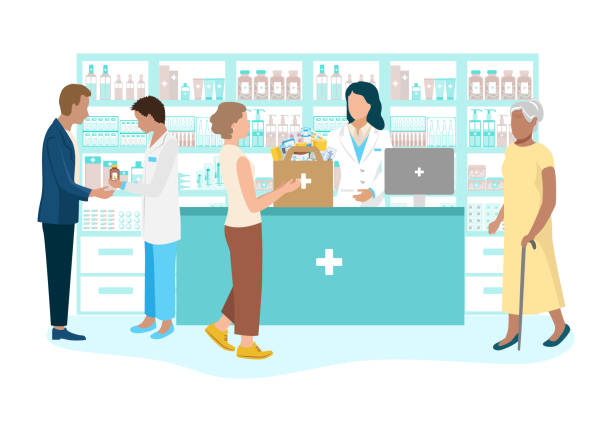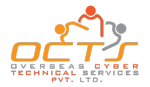 If you want to join our wonderful team and have the talent and computer knowledge, please talk to us or email us. All our job vacancies located locally in Karaikudi.