Chief Operating Officer
SALARY BASED ON EXPERIENCE
(1 VACANCY)
APPLY: Send your resume to

jobs@octsindia.com

with subject "Chief Operating Officer" (otherwise your application will not be processed due to the high volume of the applications)
JOB SUMMARY
OCTS is a leading IT Company in Karaikudi, We assist businesses to carve a niche for themselves in the digital world. We work on multiple projects that come under the periphery of the IT Industry. We are looking for a Chief Operating Officer (COO) to oversee the day-to-day administrative and operational functions of our organization. With the experience and talents, the candidate should be able to lead our team of high-performing professionals to be efficient, productive, and effective. We have our eye out for a COO with strong leadership skills and the ability to approach business from a creative point of view.
RESPONSIBILITIES
Analyze internal operations and identify areas of process enhancement.
Develop actionable business strategies and plans that ensure alignment with short-term and long-term objectives. Spearhead the development, communication and implementation of effective growth strategies and processes.
Directly oversee operations, HR, and accounting, budget for sufficient investment capital to achieve growth targets over the near term.
Aggressively manage capital investment and expenses to ensure the company achieves investor targets relative to growth and profitability.
Monitor performance with tracking and establish corrective measures as needed, and prepare detailed reports, both current and forecasting.
Maintain and build trusted relationships with key customers, clients, partners, and stakeholders Oversee company operations and employee productivity, building a highly inclusive culture ensuring team members thrive and organizational outcomes are met.
Evaluate performance by analyzing and interpreting data and metrics.
Motivate and encourage employees at all levels as one of the key leaders in the company including but not limited to professional staff, management level employees and executive leadership team members.
Ensure effective recruiting, onboarding, professional development, performance management, and retention.
Adhere to company, federal, state, and local business requirements, enforcing compliance and taking action when necessary.
Foster a growth oriented, positive and encouraging environment while keeping employees and management accountable to company policies, procedures and guidelines.
EDUCATION AND EXPERIENCE
Bachelor's degree in business or related field.
MBA from Top Business School Preferred.
5-10 years of executive level operational experience required.
Exceptional executive presence, business acumen and presentation skills.
Budgeting and/or financial focused mindset helpful.
Benefits
Yearly Bonus & Increment
Complimentary Lunch thrice a week & Breakfast on Saturdays
Health Insurance policy
Sick days off
ESI & EPF benefits
Commuting support
Team building activities
Apply now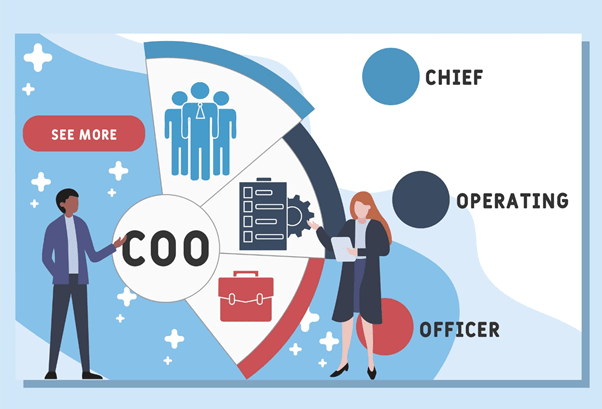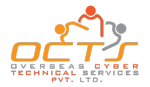 If you want to join our wonderful team and have the talent and computer knowledge, please talk to us or email us. All our job vacancies located locally in Karaikudi.