CUSTOMER SUPPORT EXECUTIVE (NIGHT SHIFT)
₹2Lakhs - ₹4Lakhs/year
(1 VACANCY)
APPLY: Send your resume to

jobs@octsindia.com

with subject "CUSTOMER SUPPORT EXECUTIVE (NIGHT SHIFT) POSITION" (otherwise your application will not be processed due to the high volume of the applications)
JOB DESCRIPTION
We are seeking a dedicated and customer-oriented individual to join our team as a Customer Support Executive for the night shift. In this role, you will be responsible for providing exceptional customer service and assistance to our clients during nighttime hours. Your primary objective will be to address customer inquiries, resolve issues, and ensure overall customer satisfaction.
Job Responsibilities
Respond promptly and professionally to customer inquiries via various channels (phone, email, chat, etc.) during the night shift.
Provide accurate and relevant information to customers regarding products, services, and company policies.
Assist customers in troubleshooting technical issues and provide step-by-step instructions when needed.
Identify and escalate complex or unresolved issues to the appropriate departments or senior staff for further assistance.
Maintain detailed and accurate records of customer interactions and transactions using the company's customer support software or CRM system.
Follow up with customers to ensure their issues have been resolved and they are satisfied with the resolution.
Stay up-to-date with product knowledge, company updates, and industry trends to provide accurate and current information to customers.
Adhere to company policies and procedures, including privacy and security guidelines, while handling customer information.
Meet or exceed the company's key performance indicators (KPIs) and customer service targets.
Job Requirements
Previous experience in customer support or a related role is preferred.
Excellent verbal and written communication skills.
Ability to work independently and efficiently during night hours.
Strong problem-solving and multitasking abilities.
Patience, empathy, and a customer-centric approach.
Familiarity with customer support software or CRM systems is a plus.
Basic technical knowledge to handle general customer inquiries.
Flexibility to adapt to changing schedules and work demands.
High level of professionalism and integrity in dealing with confidential customer information.
Fluency in English (additional language proficiency is a bonus).
Benefits
Yearly Bonus & Increment
Night Shift Allowance
Sick days off
ESI & EPF benefits
Apply now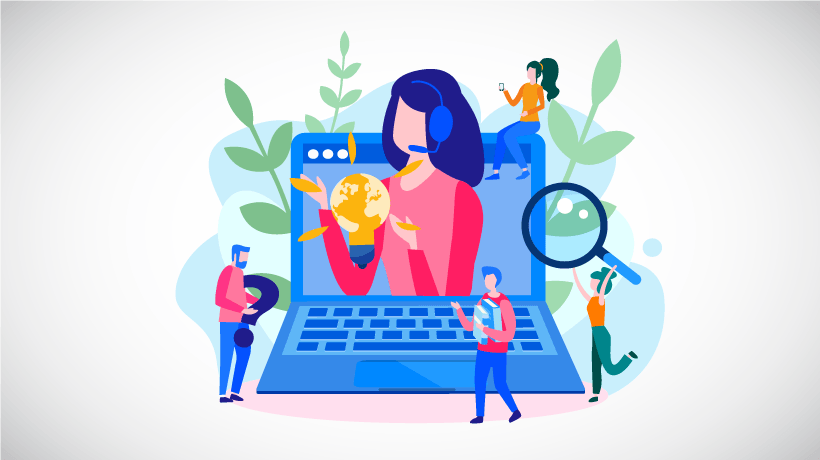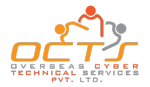 If you want to join our wonderful team and have the talent and computer knowledge, please talk to us or email us. All our job vacancies located locally in Karaikudi.